Members at Hydro Extrusions, Portland Inc. (aka SAPA) Overwhelmingly Ratify 4 Year Contract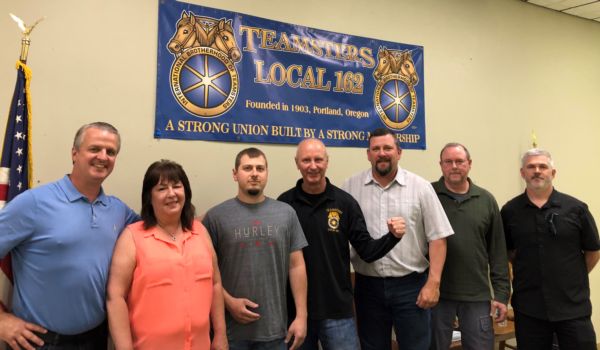 Union Negotiating Committee at Hydro Extrusions. From Left to Right: 162 President Mark Davison; 162 Shop Stewards Tracy Richards and Jack Snow; 162 Business Agents Bill Elzie and Mike Mayo; and Local 162 Stewards Victor Smith and Steven Stanfill.
Teamsters Local 162 members working at Hydro Extrusions packed the Union Hall on Sunday, June 3rd to vote on a renewal four-year contract that contained record increases to wages and pension each year of the contract. The Union negotiating committee, led by Local 162 President Mark Davison and Business Agents Bill Elzie and Mike Mayo, also negotiated significant improvements to the vacation language, shift differentials, maintained key language on health and welfare that limits increases to employee health care co-pays and codified language on health care reimbursement accounts.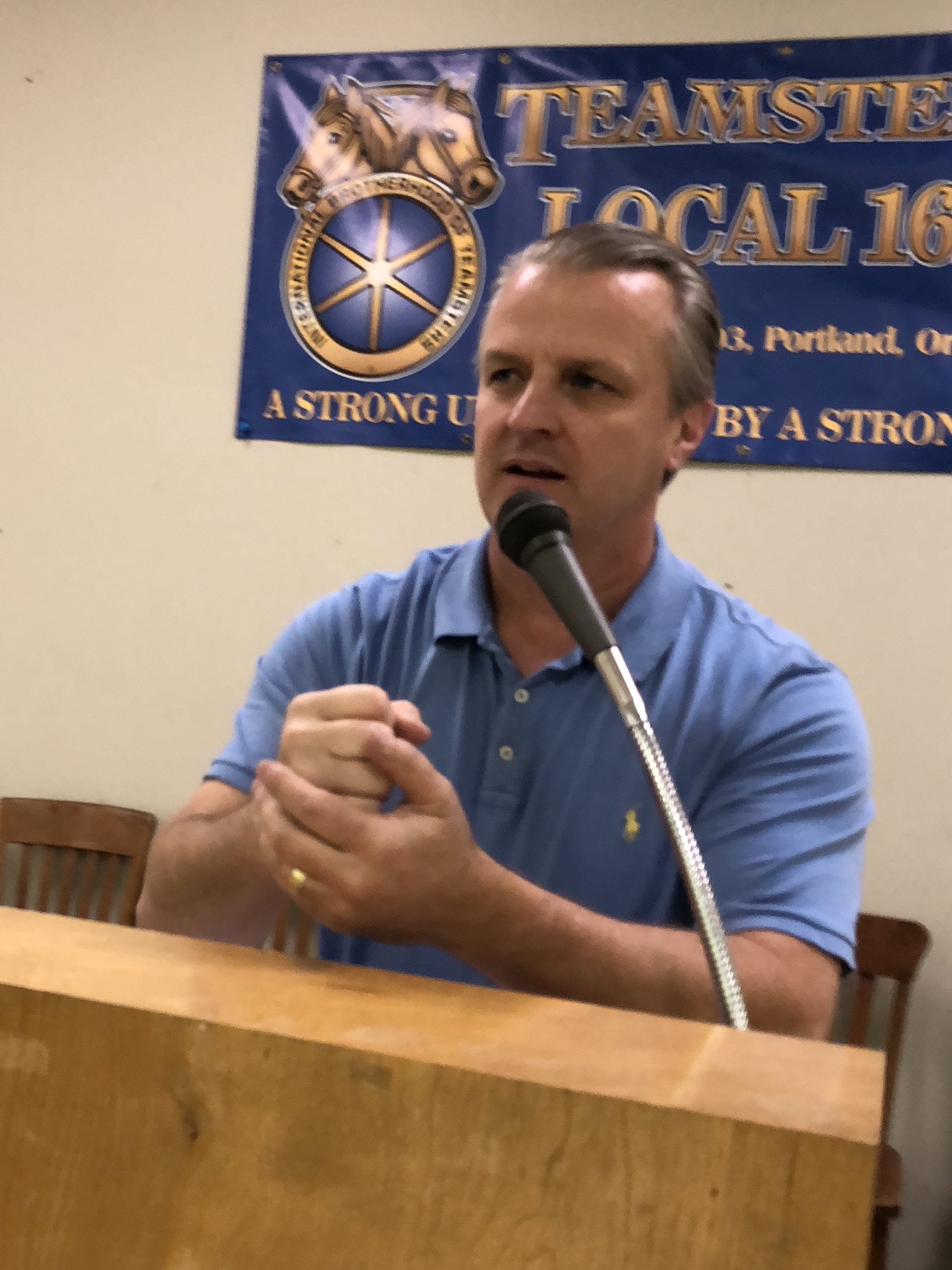 "We appreciate the unity our members demonstrated during the negotiations process," said President Davison. "We want to also thank the rank and file members and shop stewards who served on the Union's negotiating committee. They are Tracy Richards, Victor Smith, Jack Snow and Steven Stanfill."
This contract was negotiated prior to the June 1 expiration of the current agreement, but due to the Memorial Day holiday weekend we were not able to conduct the ratification vote until June 3rd. The increases to wages take effect on June 4th.
Hydro has several Portland and Vancouver area facilities engaged in aluminum extrusion, fabrication, anodizing, finishing and machining. Hydro has 23 locations across North America. They are the leading soft alloy aluminum extruder in the world.
The customer base for Hydro is extensive. They serve the construction, transportation, infrastructure, automotive, industrial and energy industries. More than 500 Teamsters Local 162 members work at Hydro. One of the many innovative automotive customers they serve is Tesla Motors. Yes, Teamsters Local 162 members have a hand in putting Tesla on the road!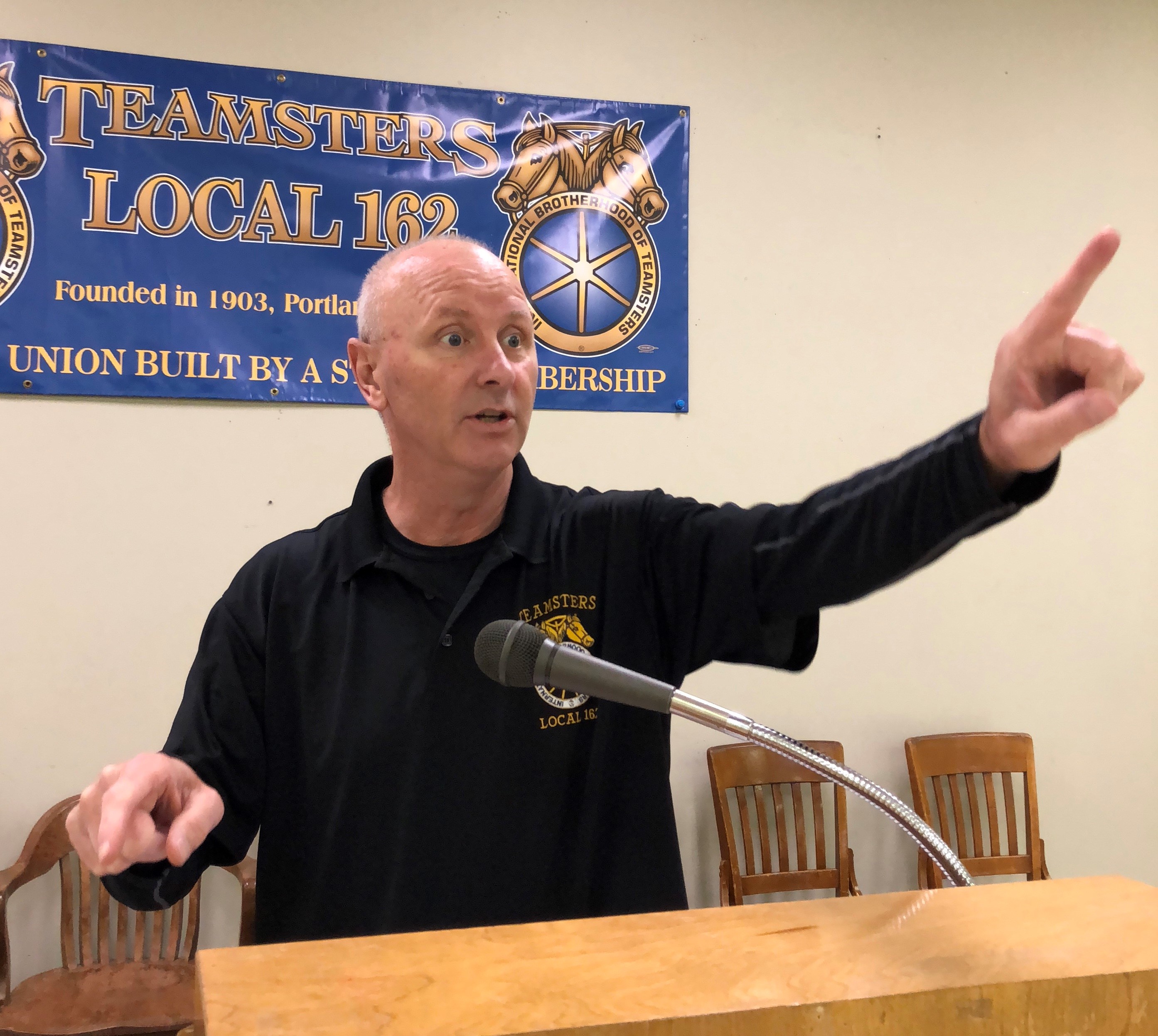 As with any contract, there was spirited debate at the ratification. At the end of the day, the members recognized why this contract was recommended for ratification, and when the votes were tallied it was overwhelming approved and ratified by the members. Business Agent Bill Elzie was thanked by many of the longtime members in attendance, as they commented that they felt this contract offer was the best ever. Elzie has represented the members at Hydro as their Business Agent since 1996. Hydro was previously known as Sapa and prior to that was Anodizing Inc.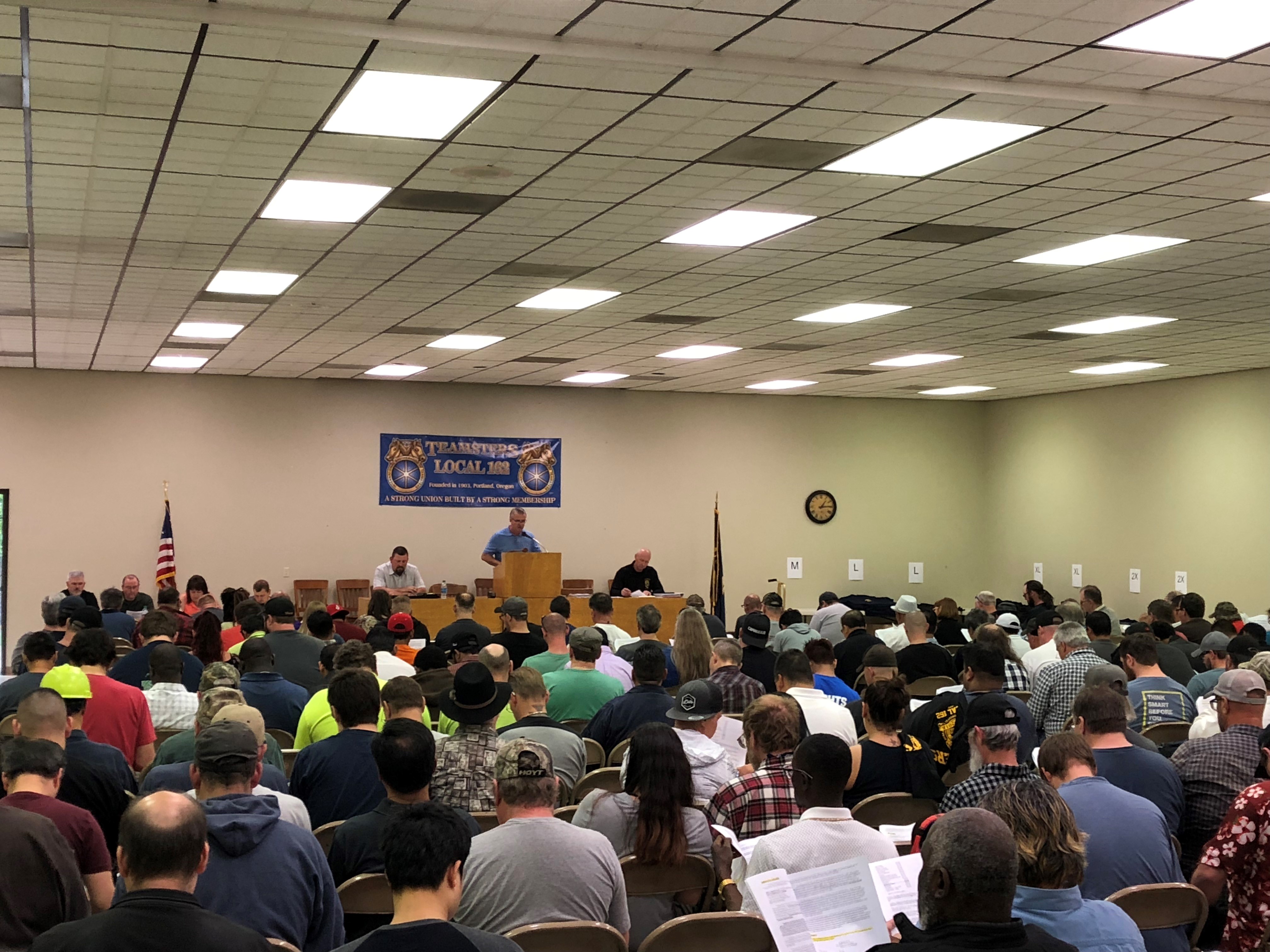 Download: