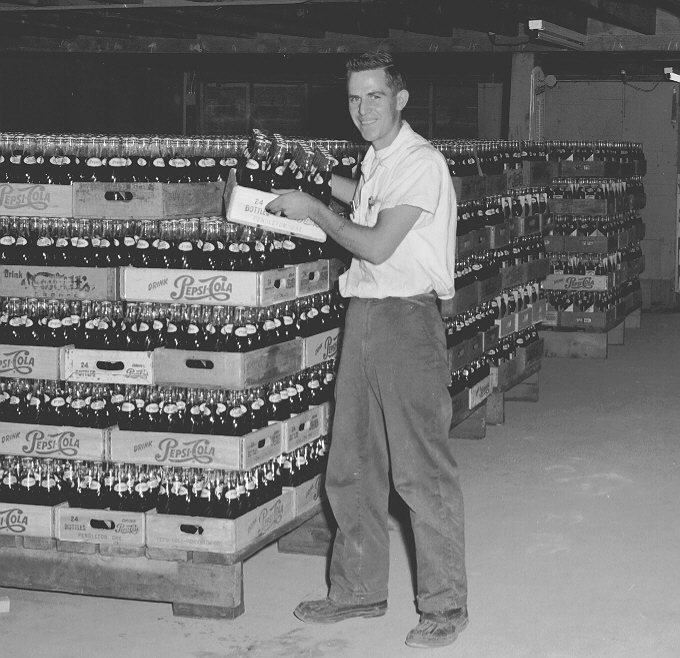 Teamster members work under a contract with a covered employer that spells out rights and benefits such as:
Hourly wage rates and pay raises.

Health insurance coverage for you and your family.

Job security.

Promotions.

Paid time off for vacations, sick leave and holidays.

Retirement benefits.

Rules about how you must be treated on the job.
Your contract is negotiated with management by your full-time Teamster leaders at Local 162 and rank and file Stewards. Every member has the right to make suggestions about what should be in the contract and to vote on the final agreement. To win a good contract, workers have to show management that they are united in support of their negotiating team. The rights and benefits in the contract are guaranteed. Management cannot legally change them without negotiations with the Union.

Your Right to Fair Treatment
Everyone wants to have a smooth working relationship on the job. But problems come up in every workplace. A Teamster contract includes a procedure to protect you from being treated unfairly or being fired or otherwise disciplined without "just cause". It also protects you from discrimination or favoritism in the way work assignments, promotions, layoffs, or other issues are handled.
A complaint that the contract has been violated is called a "grievance". If you think management may have violated your rights, or have any questions or problems regarding your workplace, immediately contact your Steward and/or full-time Business Agent at Local 162. Your Steward and/or Business Agent will answer your questions and help you figure out the best way to solve the problem. Grievance forms are available under the Downloads section of this website. Every contract includes strict time lines for filing a grievance. If you have any questions about the time lines for filing a grievance or need any assistance or guidance whatsoever please contact Local 162 immediately to ensure you file your grievance in a timely manner.
Help From Your Local Union
When you join the Teamsters, you become a member of a Local Union. Your Local has the main responsibility for enforcing your rights under the Union contract and negotiating its terms. Your most direct link to the Union is your on the job Steward and your full-time Local 162 Business Agent.
How You Can Get Involved
Read your contract. Talk with your Steward and/or Business Agent if you have questions or need clarification about any of the terms of the contract.

Insist on your rights. Let your Steward, Business Agent and other coworkers know if you think management is acting unfairly. If a manager asks you questions that might lead to discipline, you have a legal right to have your Union representation present during the questioning. See the article on this website about your Weingarten rights.

Support your coworkers. If someone else isn't being treated fairly, back them up. Our Union is strong because we stick together.

Back up your Union leaders when they ask for your support.

Support campaigns to win better contracts. Give your Steward and Business Agent your ideas for what to negotiate in your next contract. When called upon, join in activities to show management that you support your Union.